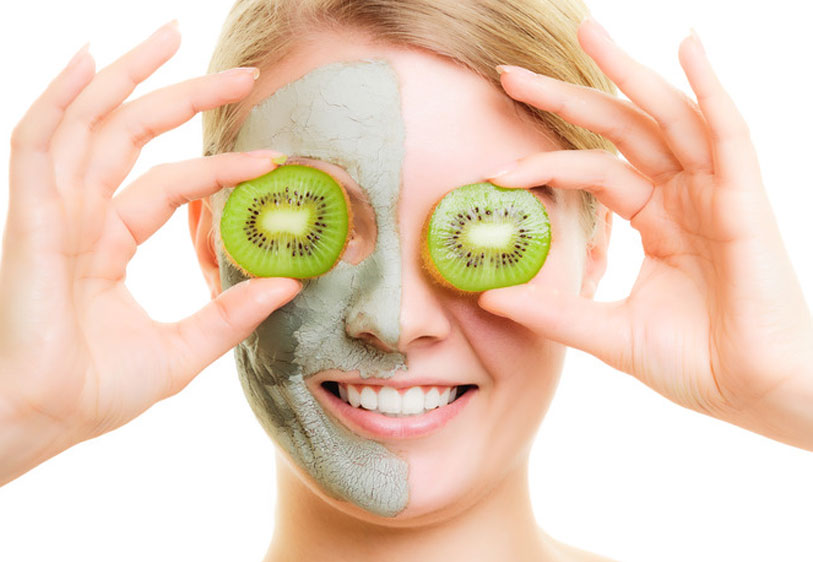 Datapharm has customised early phase studies into the safety of dermal fillers for cosmetic enhancements and a pilot study into a skin assessment instrument for understanding perception of changes due to aging. Datapharm has experience in multiple phase II and III studies of systemic sun protection products adding to our experience of cosmetic dermatology studies, along with phase IV eyelash enhancement study for which we provided statistical and medical writing services.
There've been phase II and IV studies into atopic eczema treatments and a phase II/III study using a systemic acne treatment. We were pleased to be part of studies of psoriasis in phase II and phase IV of product development and we conducted a phase II study in the very disfiguring and difficult to treat skin disease, vitiligo. Wound healing, while not a disease of skin alone, has been the target of three very different early phase studies of natural products and laser therapy.
We are currently supporting a study in androgenic alopecia, psoriasis and also various cosmetic clinical trials. To find out more about this capability contact us today.
GET IN TOUCH
Fill out our form below and we'll get right back to you!