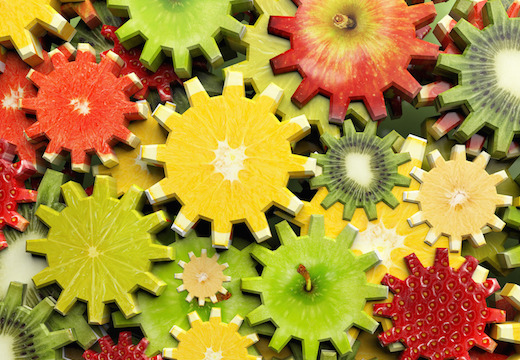 Metabolism refers to those chemical processes within living cells which sustain life. Nowadays in western culture diabetes is rampant and obesity commonplace. Those processes designed to keep us in perfect balance are becoming increasingly disturbed to the extent that our own bodies are now working against us.
Metabolic syndrome now refers to a combination of medical disorders which impact on risk of developing diabetes and cardiovascular disease. These disorders include obesity and raised blood lipids. During our 25 year lifespan Datapharm has been privileged to work on numerous studies which fall into this classification. We have conducted a number of diabetes studies of phases II to IV, some in combination with dyslipidaemia. There has also been a BGM survey and a study of diabetic leg ulcers.
Datapharm has been involved in large phase III hyperlipidaemia studies some in combination with diet, and a phase I dyslipidaemia study using new and innovative technology. We have done phase I, III and IV obesity studies, looking at weight loss interventions and associations with cardiovascular risk and glycaemic control as well as supplements to aid in weight loss for obese patients.
Datapharm Australia has a broad range of experience bringing extensive knowledge to your study of metabolic diseases. We also have an extended network of Investigator sites, consisting of Endocrinologists, Cardiologists & Gastroenterologists to support clinical trial projects in these various therapeutic areas. Contact us today to find out more about our capabilities, or to get involved.
GET IN TOUCH
Fill out our form below and we'll get right back to you!