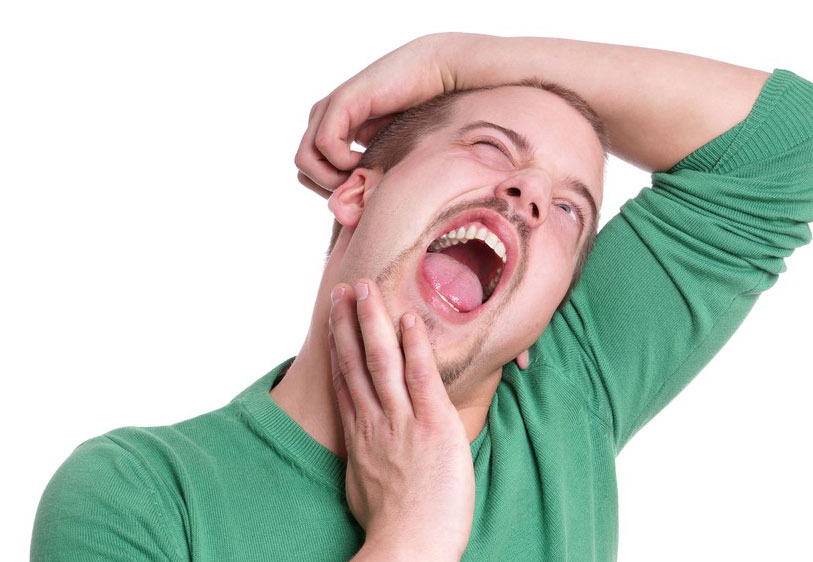 Datapharm managed two phase I pharmacokinetic studies of analgesic products using healthy volunteers and conducted several studies of treatments for chronic pain including back pain, sciatica, pain due to cancer and the neuropathic pain of diabetes. One large phase III study investigated pain relief for subjects with post-herpetic neuralgia (PHN), plus migraine and chronic daily headache with some of Australia's leading pain management experts. Datapharm is building its Clinical Trials Network for Australia and New Zealand targeting Central Nervous System (CNS) clinical research.
Datapharm has experience in many other neurological disorders. To find out more about our experience and this capability contact us today.
GET IN TOUCH
Fill out our form below and we'll get right back to you!