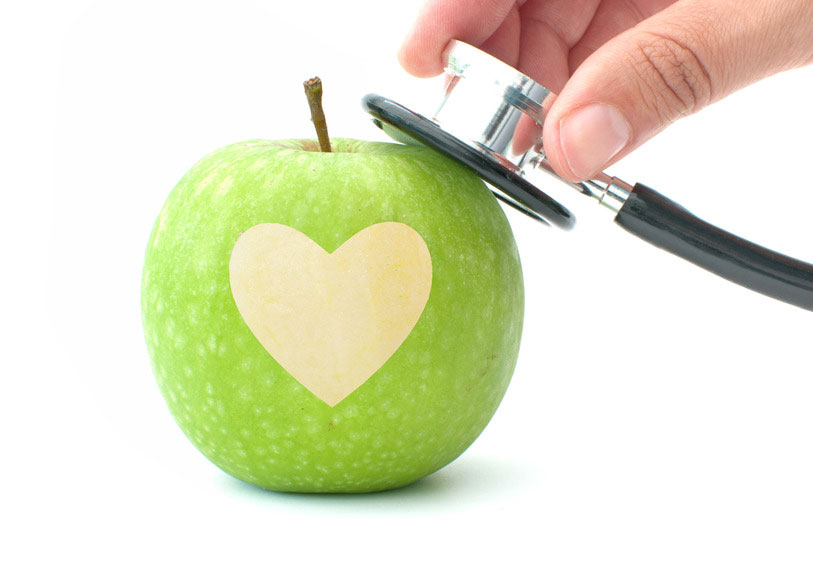 Datapharm's involvement in cardiovascular research projects includes investigating treatments for hypertension and unravelling the intricacies of hyperlipidaemia. We've conducted clinical studies in DVT, pulmonary embolism and improved treatments for venous insufficiency ulcers. In the Medtech sector we have managed device studies of cardiovascular implants and stents. Datapharm is continuing to build its clinical trial network for Cardiovascular studies.
To find out more about this capability contact us today.
GET IN TOUCH
Fill out our form below and we'll get right back to you!